Produce Track Together w/ Cyberhen
November — December 2023
€ 399early bird
6 online interactive lessons
Teachers: Cyberhen (KinDzaDza & Furious aka Crazy Astronaut)
Materials: project developed on the course
Track competition: best student's track will be released on OSOM Music
We are proud to host the legendary combo of Furious and Kindzadza, who are back as Cyberhen (located physically together in one studio) to teach their secrets about OSOM Production techniques.
During the course, the duo will build an entire Cyberhen track for the students, explaining every concept behind their move, techniques and replying to every question. At the end of the course, students will receive the stems of the track produced during the class to participate in a remix competition!
Students will have one-two months to make a remix or produce their own track using the techinques explained on the course. Student's tracks should be mailed to Future Media Academy. Teachers will review the tracks and the best ones would be released on OSOM Music record lable. Deadline for the tracks: 09 February 2023!
This will be a real battlefield on Hitech psytrance production. An opportunity like this is unlikely to appear again! Make sure not to miss the chance to learn from this extraordinary duo!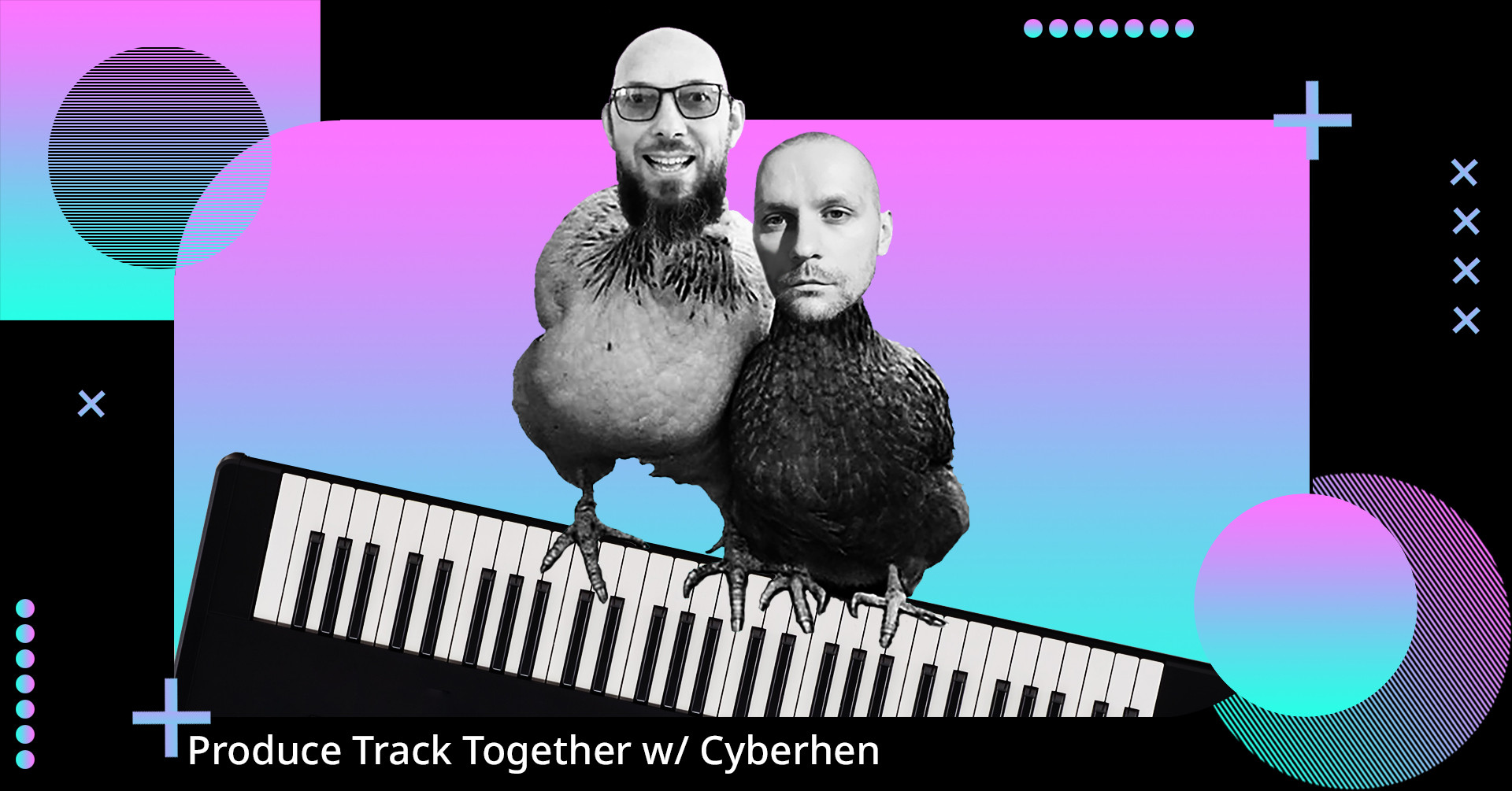 Track produced during the first course round in 2022: Curse of Hens
Cyberhen's Raveyard (FMA Cyberhen course remixes)
During the production course you will learn how to
— Create catchy and memorable sounds
— Compose a track from the beginning till the end
— Advanced Mixing and Production techniques
— Have fun during the Production process
— Work on a collaboration project
What you need
— Laptop
— Sound Card and headphones
— Internet connection