how2furious w/ Furious
24 May — 07 June 2021
€ 550 * special price for the first 5 students, full price € 590
16h | 7 live online lessons
Nikolai Golutvin is back with the Furious music that we all miss. He is ready to share his knowledge on a fast-track production. He will produce one fresh Furious track during the first four days of the course.
Following the production time, he will focus on the breakdown and analysis of the track he created, giving extra tips & tricks that will help the students understand the philosophy and how Furious manifests and crafts his ideas during his composition work.
During the sixth day, the attention will be moved into student's assignments: Nik will play and analyze the tracks produced by its attendants of the course and lead an open dialog with the producers giving them opinions and technical suggestions to improve their workflow and skills.
The last session will be dedicated to an entire Q&A session. Furious will be answering all the questions from his personal career experience to more detailed questions he is looking forward to replying to.
This course consists of 3 parts that will be held online live on Future Media Academy website.
Course Program
Part 1. Track production
Lessons 1—4 | 8 hours
In the first part of the course, all students will get a chance to see the production process of a psytrance track made by Furious himself.

Part 2. Track breakdown and analysis
Lesson 5 | 3 hours
The fifth lesson will be focused on Furious's brand new track, getting in depth of production tips & tricks.

Part 3. Practical assignment analysis
Lesson 6 | 3 hours
In the final part of the course, all students will get their track reviewed by Furious, who will give his opinion on their work and suggestions to improve results.

Part 4. Q&A
Lesson 7 | 2 hours
A full session of questions & answers with no limits.
What you need
— Laptop/Desktop computer
— Sound card and headphones
— Studio One 5 will be used, but all the techniques explained can be applied to any DAW
— Internet connection
Testimonials
"

In terms of knowledge and professionality this course with Nik(olai) was very deep and well structured. Not only from a technical but also from an interpersonal level there was so much to take with that will enriches my (not only) creative journey for a long time. Nikolai is an excellent teacher who was always very kind and friendly. It was a lot of fun with him! His ability to explain concepts and techniques made it very pleasant to follow. He answered all imaginable questions with never ending patience. The knowledge that was taught gave me all the tools needed to make a very strong fundamental of an up2date high energetic Psytrance track. Life Changing Experience =) "
— Michael Hartmann
Nikolai Golutvin aka Crazy Astronaut and Furious (how2make)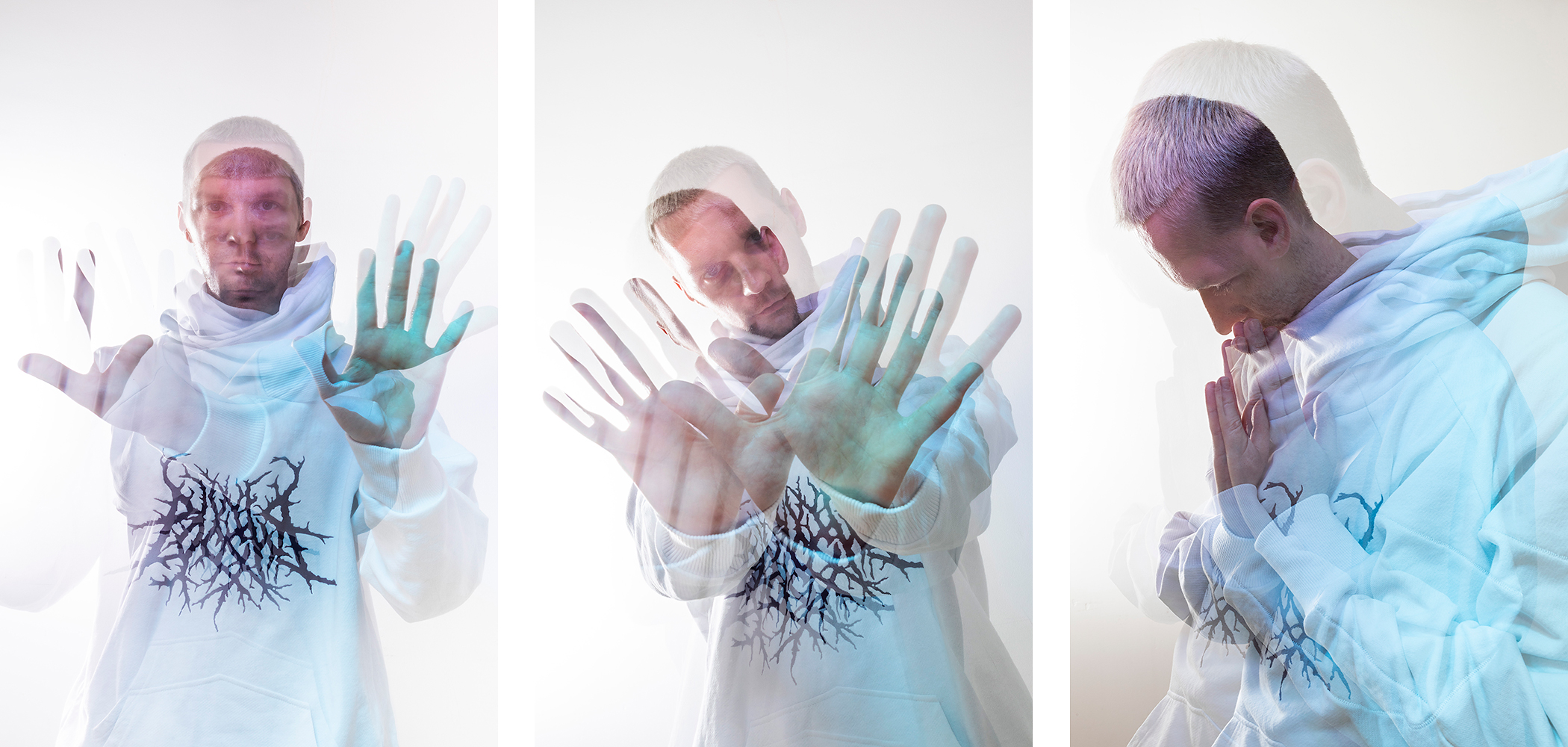 Nikolai Golutvin — one of the brightest and most talented psychedelic artists from Russia that has released several albums: Not For Fame with Vertigo Records, Uncanny Beats with Insomnia Records, Supremacy with Technical Freaks Records and the Crazy Astronaut's Renegade album by Osom Music.
Nikolai released a huge amount of tracks on the compilations on many leading psytrance labels worldwide. His new music can be found on how2make records.