Kick & Bass w/ Crazy Astronaut, Furious (how2make)
Recorded Webinar
€ 36
2h live online lecture + question & answer session
Nikolai Golutvin aka Crazy Astronaut / Furious is undoubtedly one of the most recognized artists in the psychedelic scene. Today he has taken on his new teaching mission with Future Media Academy and will deliver a piece of knowledge that is going to be precious to many of our students.
Visuals by Sasha DZA
Kick and Bass groove is the foundation of dance music. In this webinar, Nikolai will share his experience & personal views on modern psychedelic grooves to help you get into the most subtle aspects of music production. Also, you'll be able to extrapolate and use these techniques with any electronic dance music genre.
If you want to learn something new and upgrade your skills... Look no further. Join the Kick & Bass Groove webinar by Crazy Astronaut today!
Topics that will be covered
Basics (styles, instruments, tools)
Kick drum synthesis & processing
Bass synthesis & processing
Phase alignment, sidechain
Layering (sub, stereo & additional)
Groove, resampling & sound design, automation
Bus processing
What you need
— Laptop
— Sound Card and headphones
— Internet connection
Nikolai Golutvin aka Crazy Astronaut and Furious (how2make)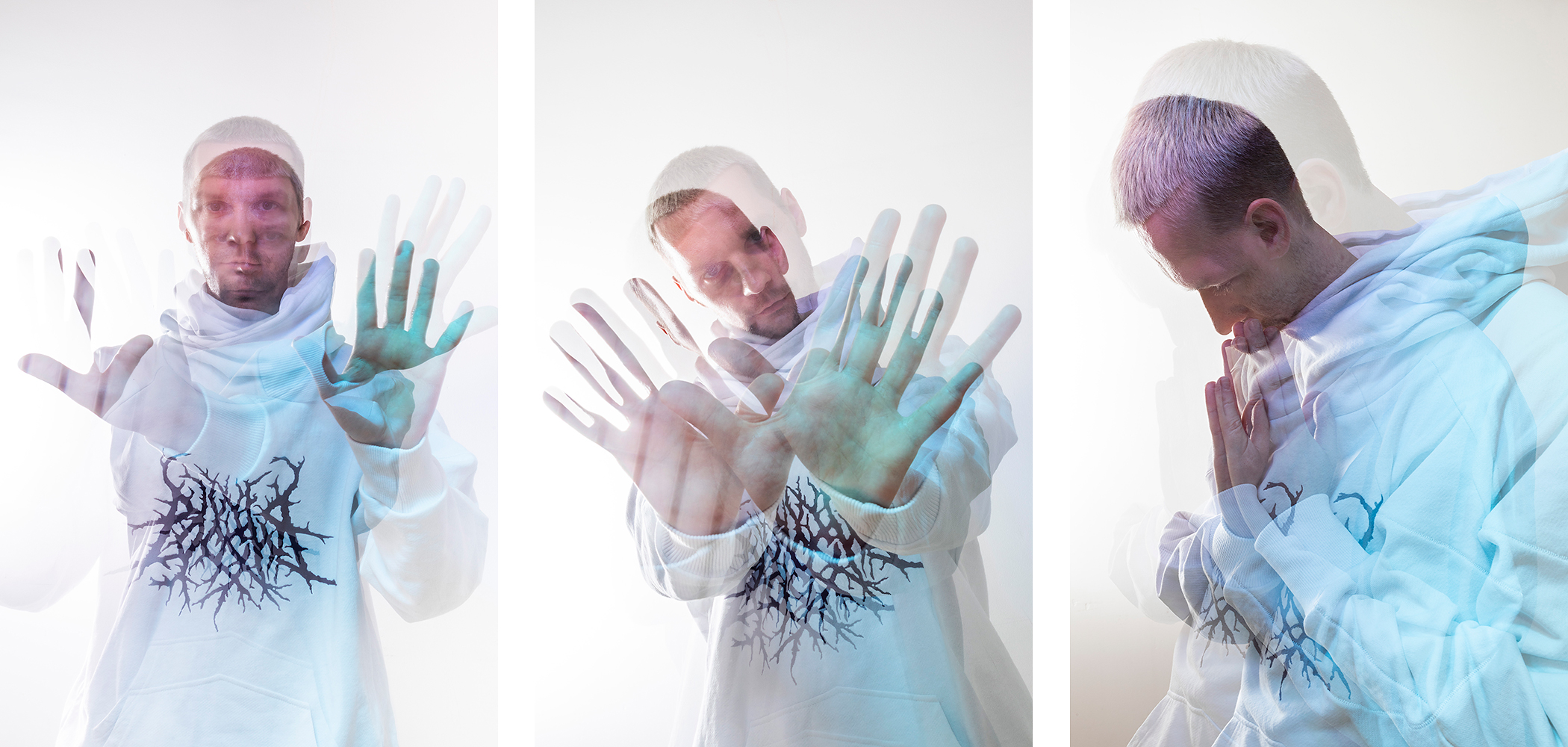 Nikolai Golutvin — one of the brightest and most talented psychedelic artists from Russia that has released several albums: Not For Fame with Vertigo Records, Uncanny Beats with Insomnia Records, Supremacy with Technical Freaks Records and the Crazy Astronaut's Renegade album by Osom Music. Also, Nikolai released a huge amount of tracks on the compilations on many leading psytrance labels worldwide.
Music by Furious gets the listener through a rollercoaster of emotions. He creates multifaceted stories, from deep and atmospheric to fast and powerful, always boosted by a unique psychedelic energy.