how2psy w/ Crazy Astronaut, Furious (how2make)
25 November — 09 December 2020
€ 590
16h | 7 live online lessons
Harmony & melody / theme of a track, composition, arrangement, synthesis, advanced sound design, mixing & mastering. All covered in one course.
Crazy Astronaut aka Furious will provide his expertise in leading-edge psytrance creation to an exceptionally limited class of 15 students. A unique opportunity to boost your knowledge in electronic music production directly from a globally renowned master of avant-garde psychedelic trance.
This course consists of 4 parts that will be held online live on Future Media Academy website.
Course Program
Part 1. Track production
Lessons 1—4 | 8 hours
In the first part of the course all students will get a chance to see the production process of a psytrance track made by Crazy Astronaut himself.

Part 2. Track breakdown and analysis
Lesson 5 | 3 hours
The fifth lesson will be focused on Crazy Astronaut's brand new track, getting in depth of production tips & tricks.

On 18th November, Crazy Astronaut released the new track he is going to breakdown during the course, together with a limited group of students. We can tell you want to check it out! Catch your chance to be part of the FMA educational path, together with us.

Part 3. Practical assignment analysis
Lesson 6 | 3 hours
In the final part of the course, all students will get their track reviewed by Crazy Astronaut, who will give his opinion on their work and suggestions to improve results.

Part 4. Q&A
Lesson 7 | 2 hours
A full session of questions & answers with no limits.
What you need
— Laptop/Desktop computer
— Sound card and headphones
— Studio One 5 will be used, but all the techniques explained can be applied to any DAW
— Internet connection
Nikolai Golutvin aka Crazy Astronaut and Furious (how2make)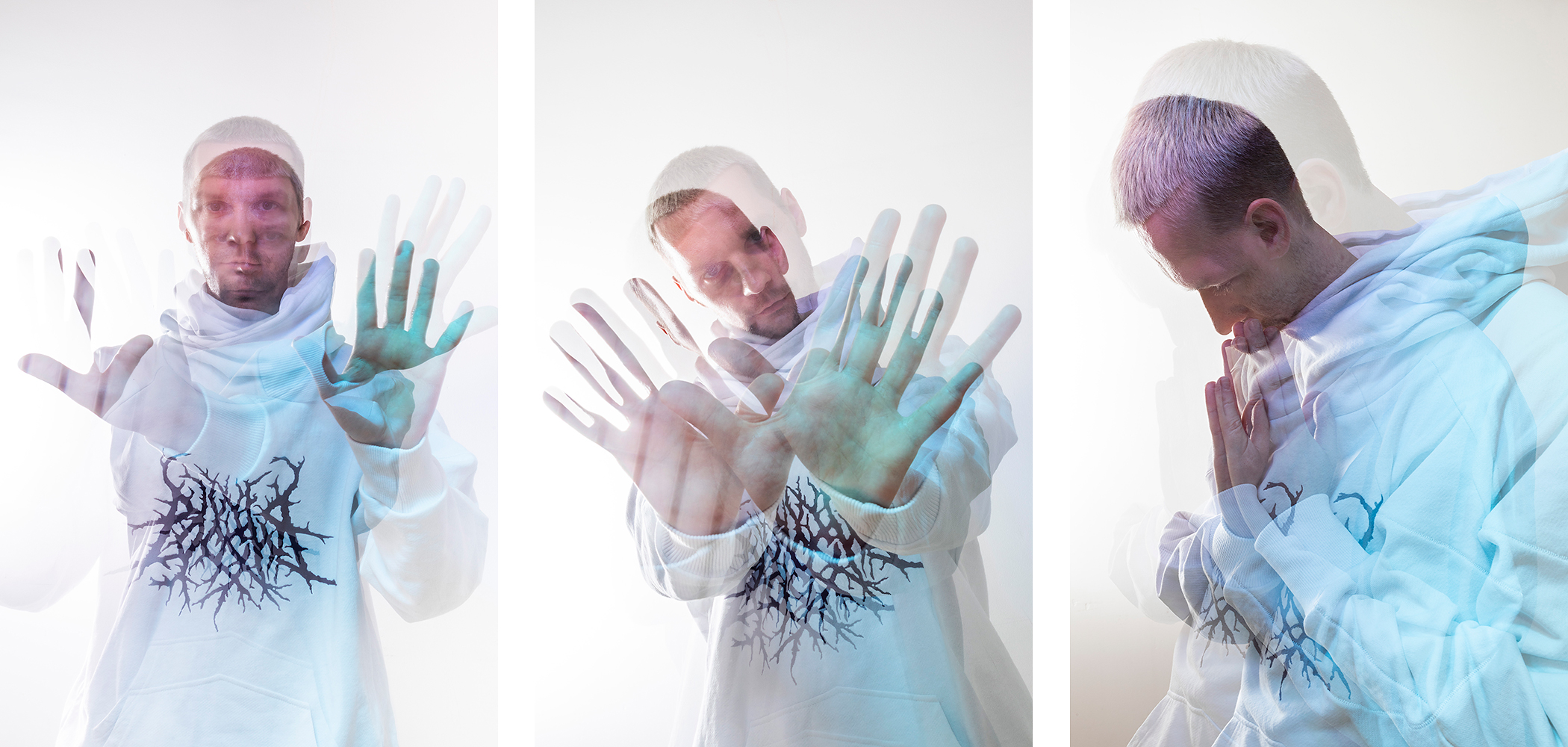 Nikolai Golutvin — one of the brightest and most talented psychedelic artists from Russia that has released several albums: Not For Fame with Vertigo Records, Uncanny Beats with Insomnia Records, Supremacy with Technical Freaks Records and the Crazy Astronaut's Renegade album by Osom Music.
Nikolai released a huge amount of tracks on the compilations on many leading psytrance labels worldwide. His new music can be found on how2make records.